Service
Financial consulting services
Financial consulting services
Contributes to the planning and implementation of management strategies
Assisting clients in increasing their corporate value
Because of the recent shift to IT and globalization, corporate CFOs, business management departments, and accounting and finance departments play an even more critical role in improving corporate value.
Previously, the management department was required to past aggregate figures and accurately report them to management; however, from now on, future forecasts based on past statistics and the development and implementation of management strategies will be required.
We provide optimal solutions to various business issues and corporate value through the sophistication of business management and consultants with a broad range of knowledge about business management and finance, including certified accountants and tax accountants.
Cost accounting
Cost accounting is the critical focus of calculating a company's profit and loss, and it is essential for making more accurate management decisions about the environment and competition change.
We support the review of cost accounting methods based on organizational structure, business structure, and production form and the implementation of cost reanalysis that results in specific cost reduction activities.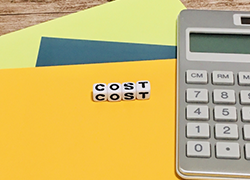 internal control
We offer J-SOX (internal control reporting system) support consulting services.
We support the development of an internal control system that contributes to all internal control goals such as business efficiency and effectiveness, compliance with laws and regulations, asset protection, and fraud prevention to achieve our business objectives.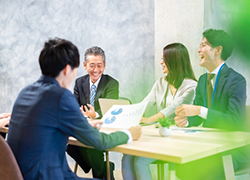 Stock price calculation
In the case of an unlisted company, "calculating the stock price" is required in various situations, such as when considering the Companies Act and tax matters.
We will assume how and why the stock price for the company is best calculated, and we will evaluate it using the most rational method in light of individual circumstances.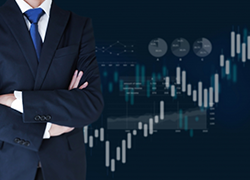 Due diligence, etc
We will investigate the target company's business environment and content and analyze and report on legal issues/risks, financial status, and profitability when making an acquisition, investment, capital tie-up, or other transaction.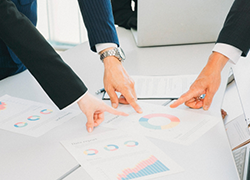 Group introduction
▶ Brain financial advisory LLC
▶ Brain Judicial Scrivener Office
▶ Brain legal specialists firm
▶ Brain Judicial Scrivener Office
▶ Brain legal specialists firm
▶ Brain financial advisory LLC